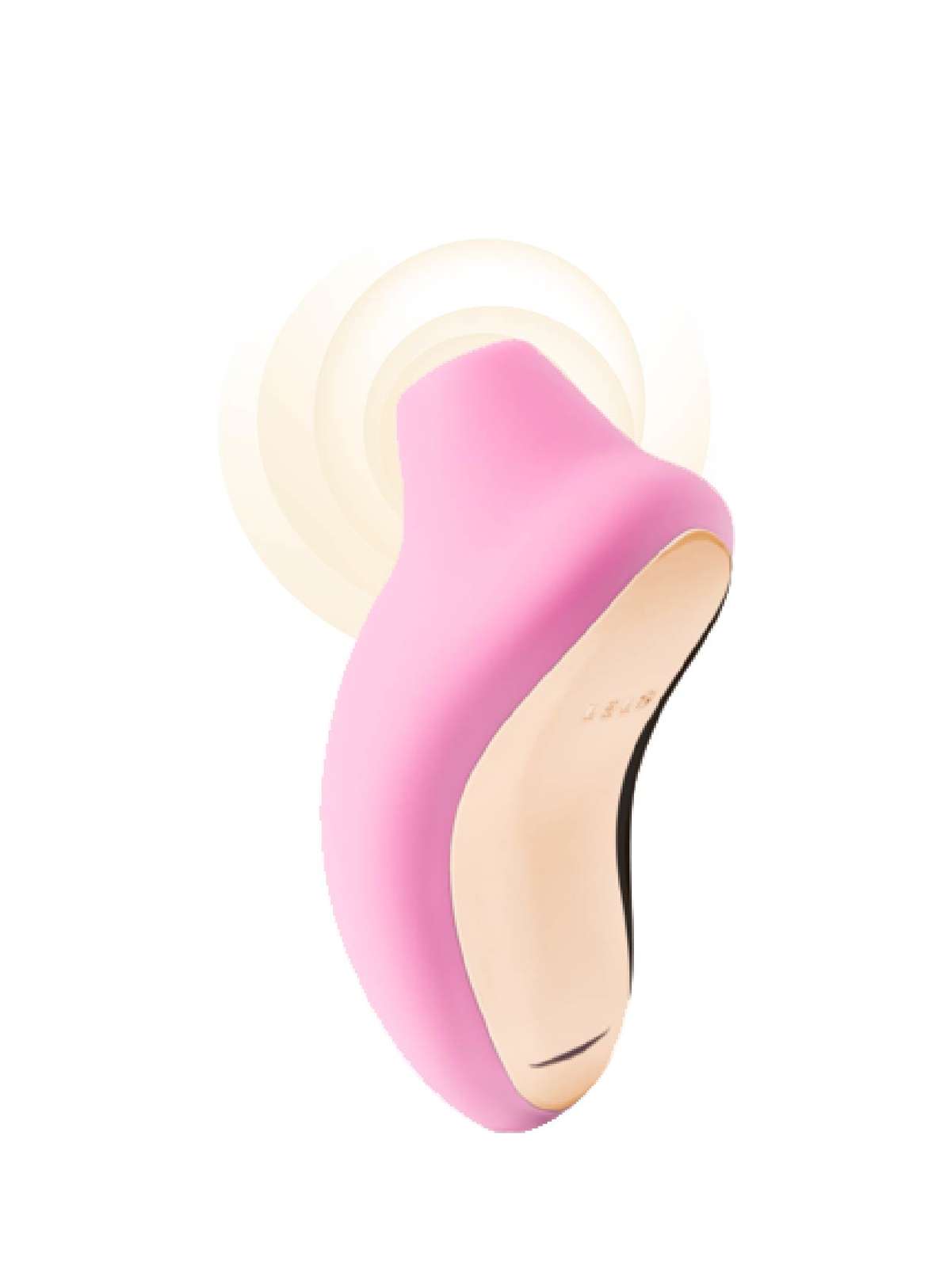 Meet Lelo Sona
You've got eight different pleasure settings at the tips of your fingers. Gentler, more intense, the combinations are endless with the Sona and it's waiting to be used by you.
BUY NOW

SONA is a sonic clitoral massager. That means it doesn't rely on vibrations like a conventional sex toy. Instead, it uses sonic waves and pulses to stimulate the entire clitoris – not just the external part you can see and touch.

SONA features eight different and intensely pleasurable settings, so you can find the perfect sensation for you. The interface has been redesigned too, making the buttons so easy you can use them with your eyes closed. And you will.

SONA is 100% waterproof. So if you like pina coladas and getting caught in the rain, your chariot has arrived. It also makes it super easy to clean. SONA is made from a single piece of silicone, and this one-piece design keeps it watertight – even at the charging socket. Perfect for the bath, shower or hot tub.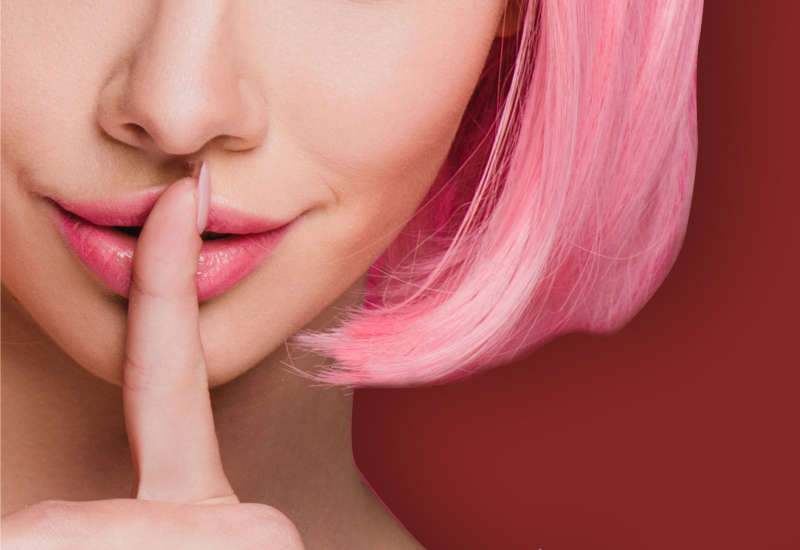 Silence is golden
Because SONA Cruise is not like a conventional pleasure product, it doesn't sound like one. It's quiet and restrained - perfect for users who need discretion. What's more, it's USB-rechargeable, so you can take it anywhere you go. An hour of charging will give you an hour of pleasure.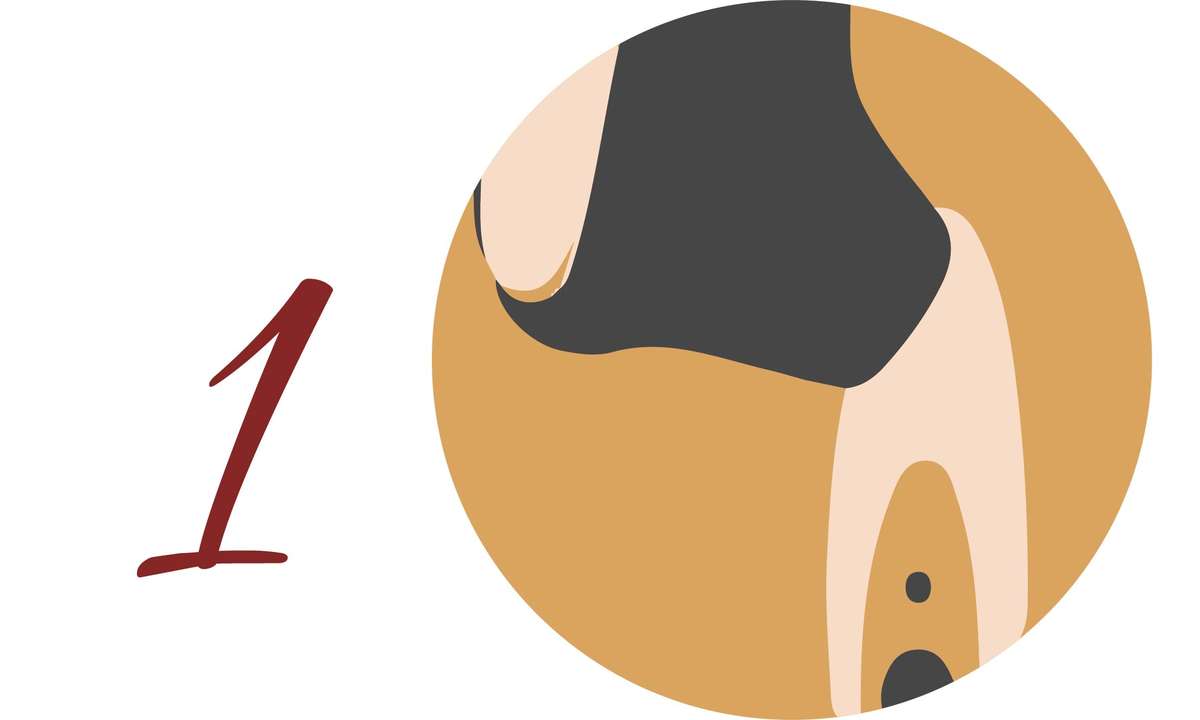 Apply SONA to the clitoris.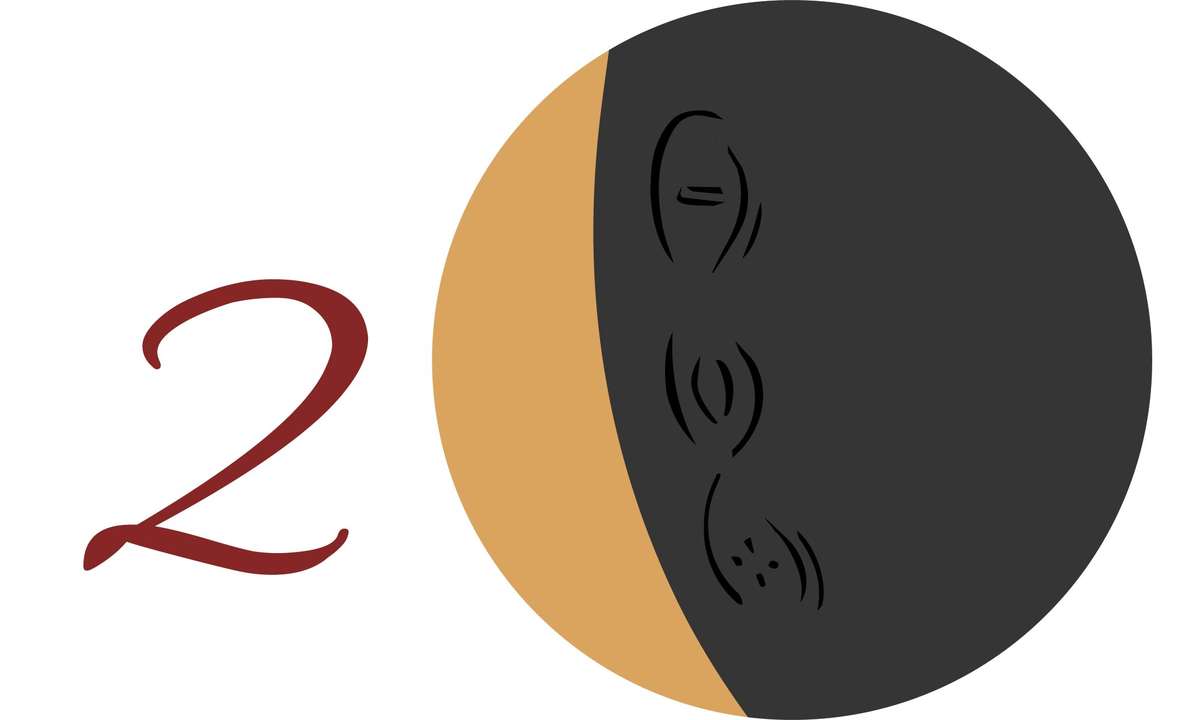 Turn on SONA and find your favorite setting.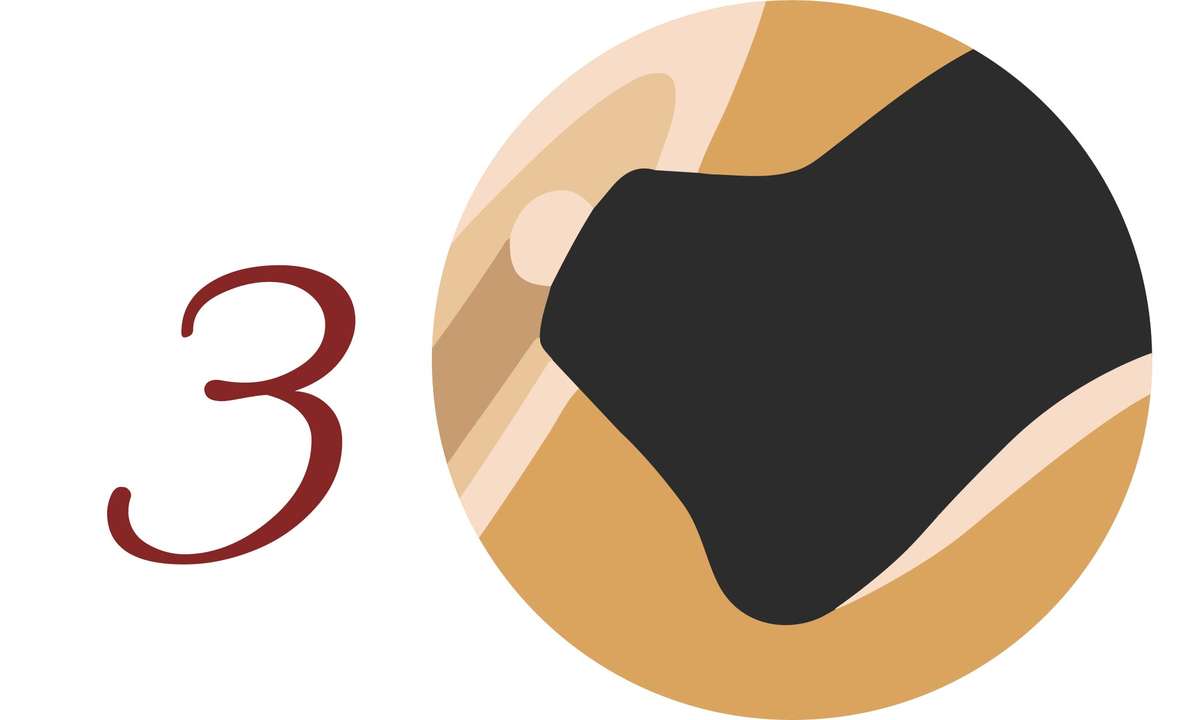 Use sparingly and edge closer to climax.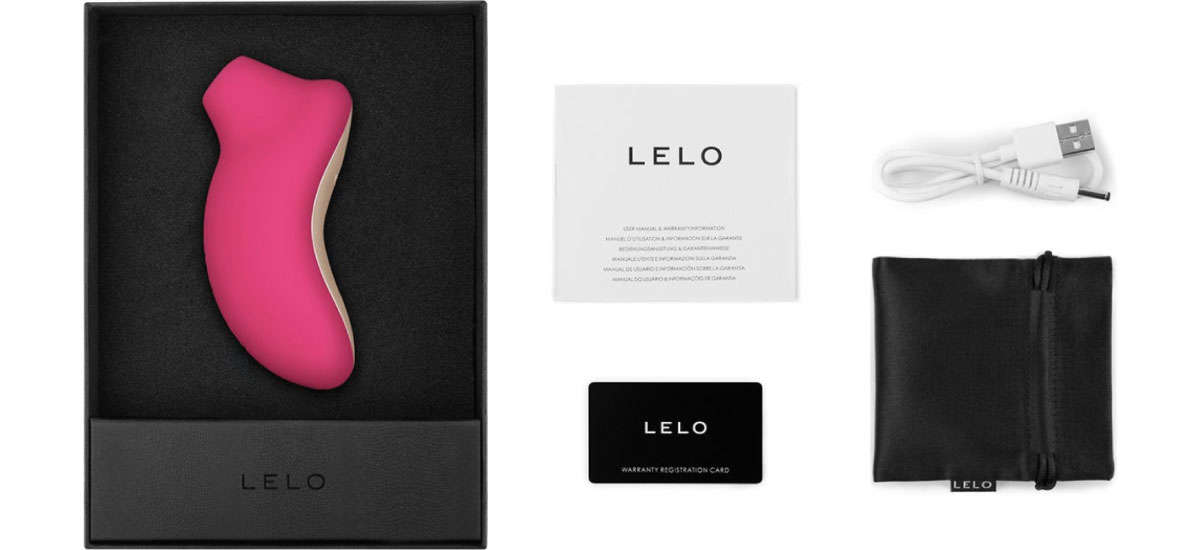 Undressed
Lelo Sona
USB Charger
Satin Storage Pouch
Warrenty Registration Card
Detailed Instructional Manual
BUY NOW
The Perks of Shopping at My Little Secret